2023 Awardees
The NYU Migration Network is pleased to announce the recipients of the 2023 Graduate Student Award for Summer Research on Migration. The five projects awarded and the five finalists recognized are featured here. Congratulations to all!
2023 Recipients
Angela Haddad
PhD candidate in Comparative Literature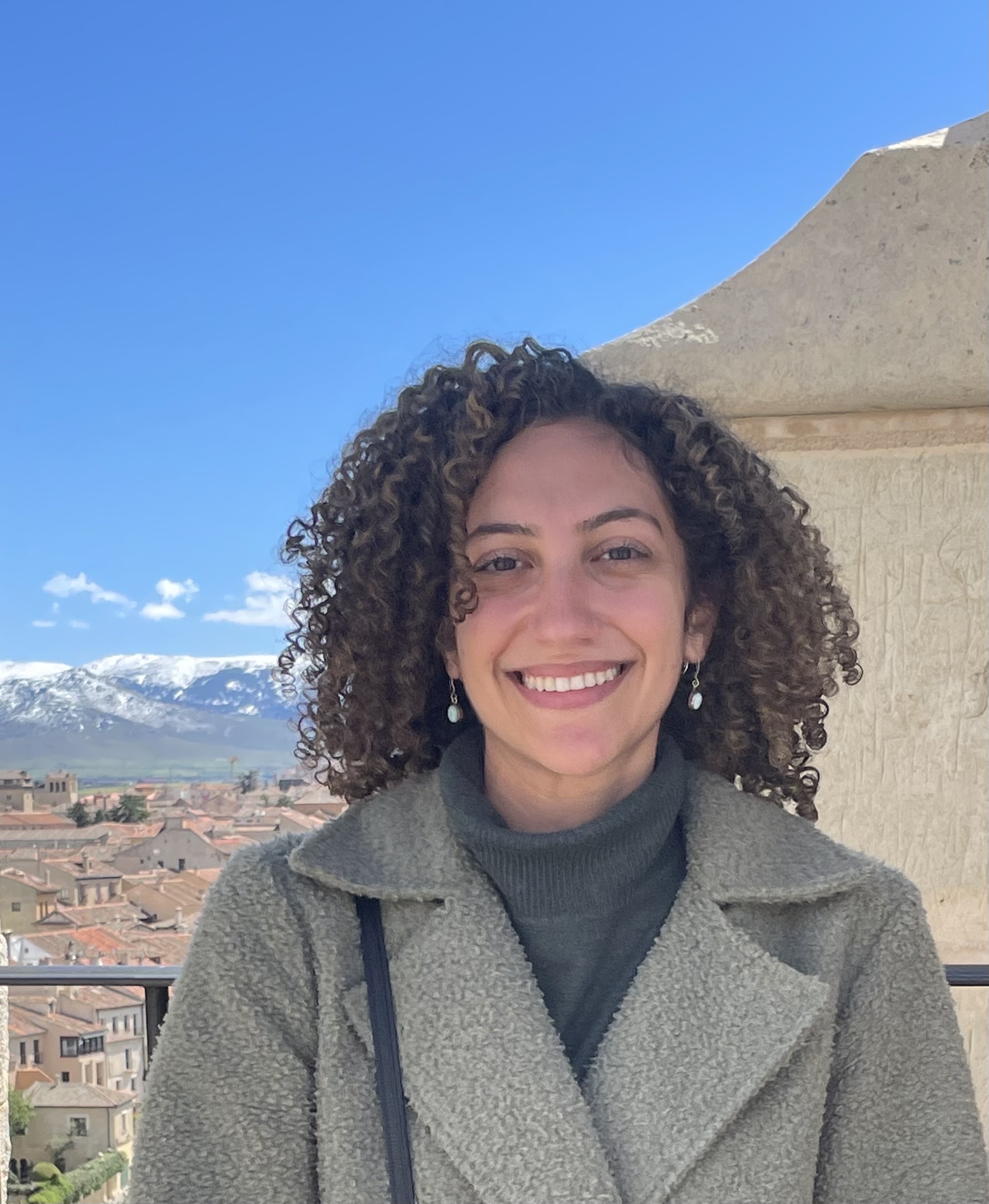 "Migration, Representation, and Social Formation between the Eastern Mediterranean and the Caribbean Basin, 1870-1950"
This literary and social history project analyzes textual productions in Arabic, Spanish, and French by and about Syro-Lebanese migrants to the Caribbean to better understand trans-Atlantic discourses of race, citizenship, rights, and security.
Erica Duncan
PhD candidate in History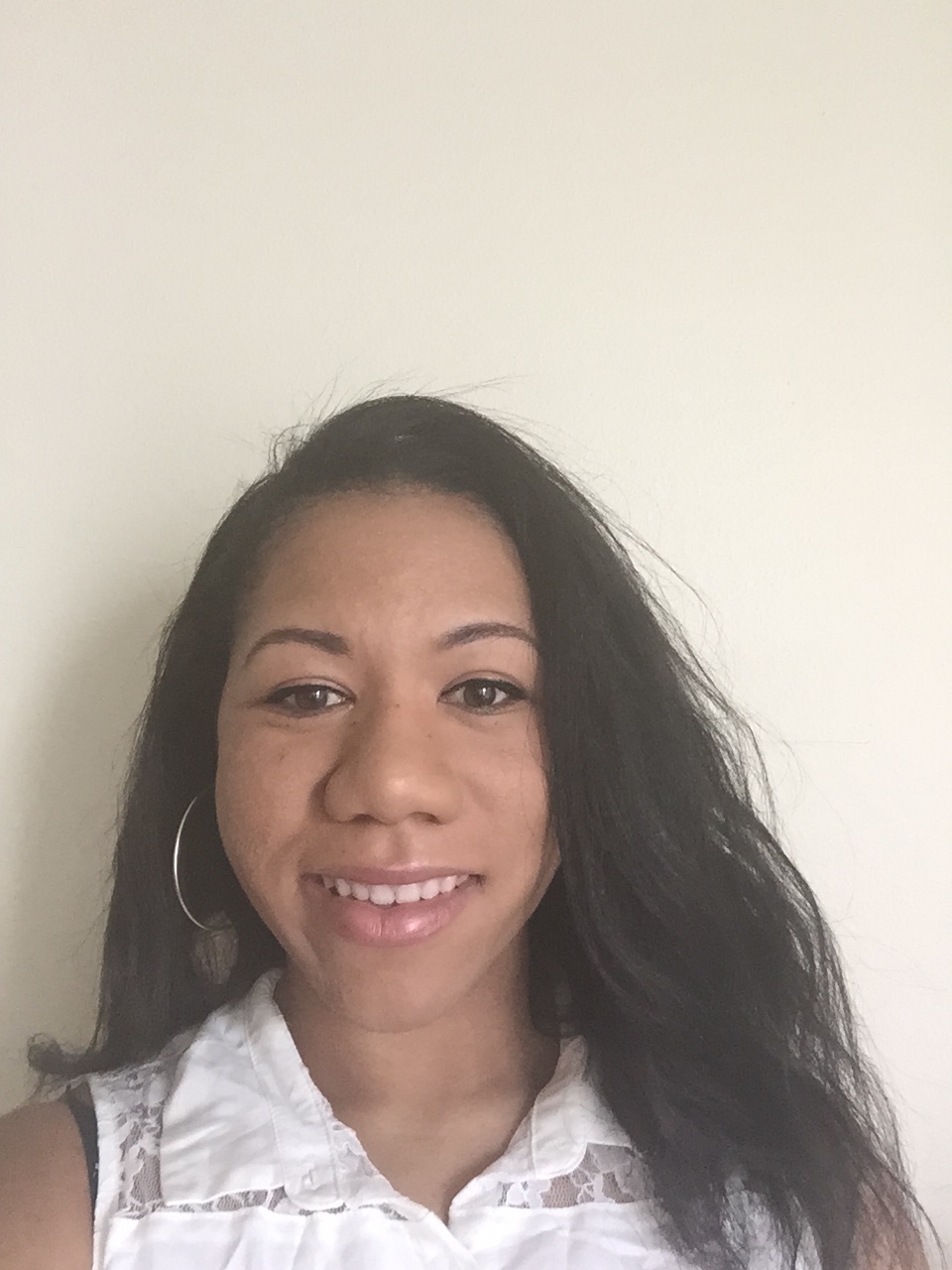 "'the young ones': Enslaved Black Children and the Making of Freedom in South Carolina and the Bahamas, 1715-1838."
My dissertation centers on the lives of enslaved and freed Black children in South Carolina and the Bahamas between 1715-1838.  By centering on these children's lives, I argue we see how settlers used them as tools of settlement and how these children became essential to shaping ideas of freedom that circulated across the Black Atlantic.
Laura Assanmal Peláez
PhD candidate in Sociology of Education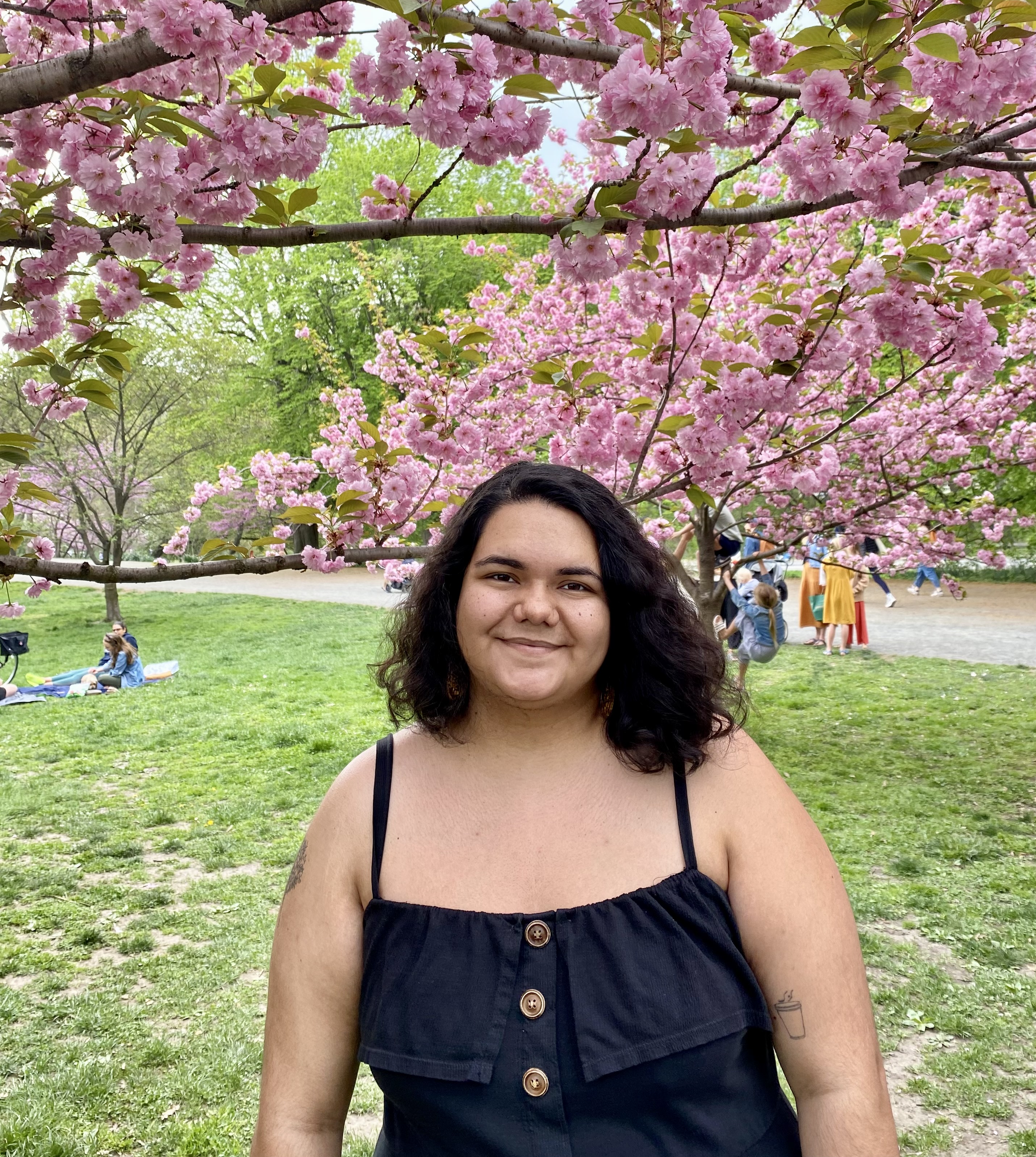 "Caminante, no hay camino, se hace camino al andar: Venezuelan New Arrivals and Placemaking in New York City"
Through in-depth interviews and ethnographic fieldwork, this project asks: How do newly arrived Venezuelans create meaning of their existence in a city where they encounter oppressive geographies and the constant threat of deportation? This project draws upon visual autoethnographic practices and participatory photography, and will culminate with a community-driven, youth-led photography exhibit which hopes to shed light on these undocumented youth's first few months in the city.
Mary Ainomugisha
Master of Arts (MA) Graduate Student in Media, Culture, and Communication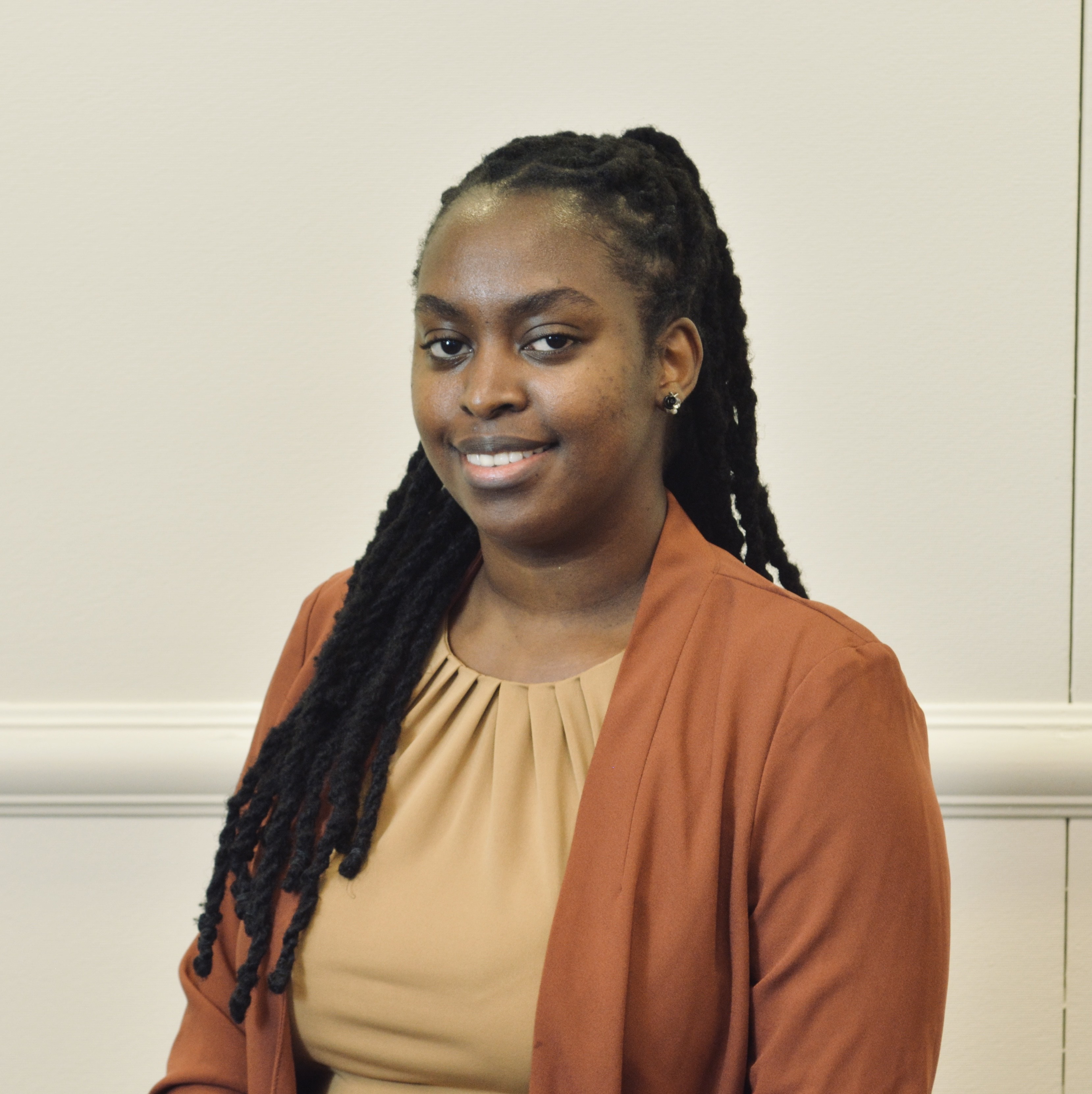 "Mediating the Experiences of East African Migrant Domestic Workers in the Middle East"
Engaging with media representations of East African migrant domestic workers from Uganda and Kenya in the Middle East, this study analyzes the production and circulation streams of their experiences in traditional media, as well as their use of digital platforms as sites for self-narration and self-fashioning.
Haneul Lee
PhD candidate in Cinema Studies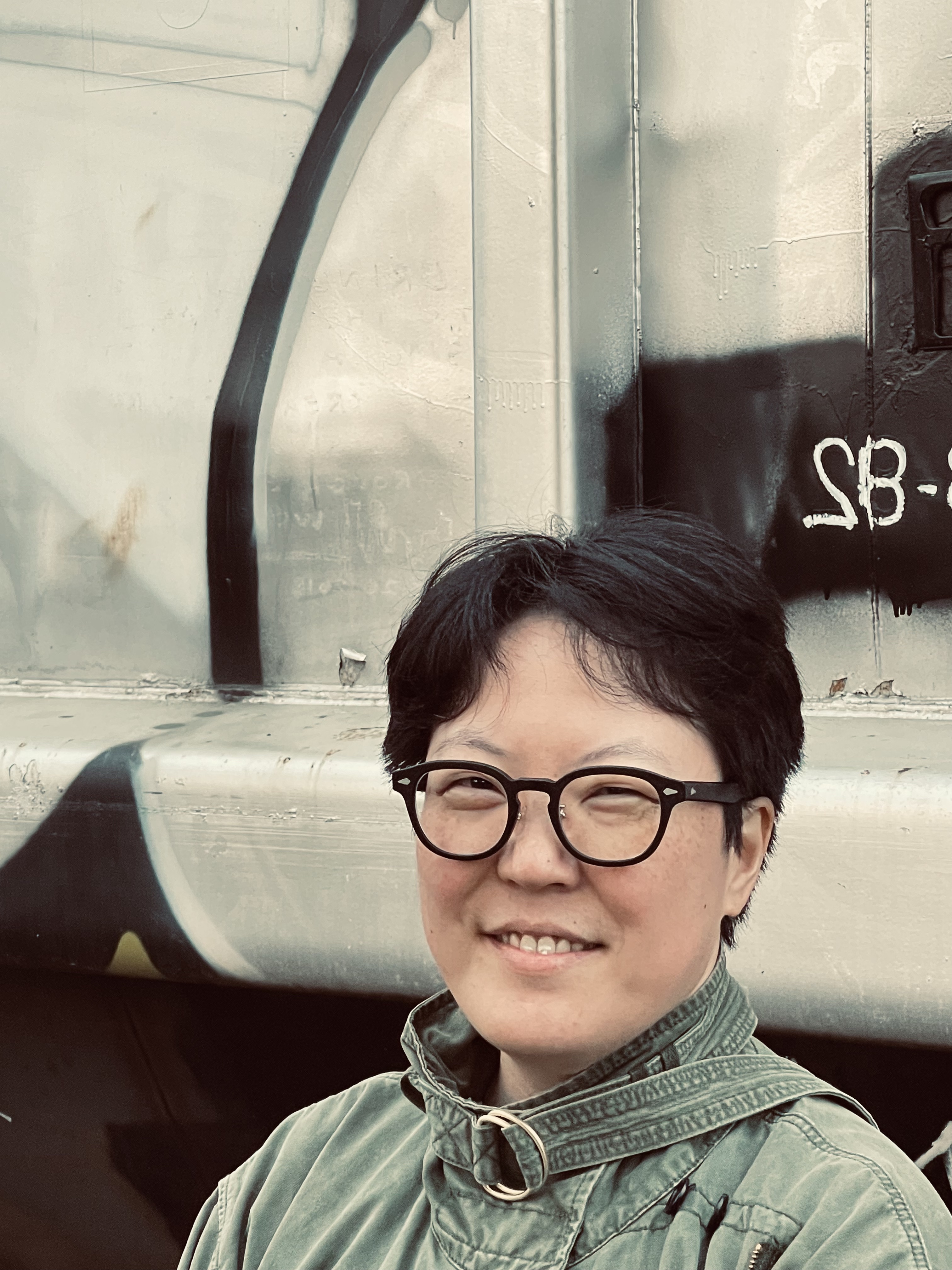 "The Mechanisms/Mechanics of the U.S. Empire: Contouring local labor for the U.S. Army in South Korea in exchange for U.S. citizenship"
My project investigates the ways in which the contemporary imperial politics of inclusion and membership to the U.S. are embodied through racialized and gendered forms of invisible labor, and how that solidifies and expands the power of U.S. empire in South Korea and beyond.
2023 Finalists
Rahaf Ayman
Master of Arts (MA) Graduate Student in Near Eastern Studies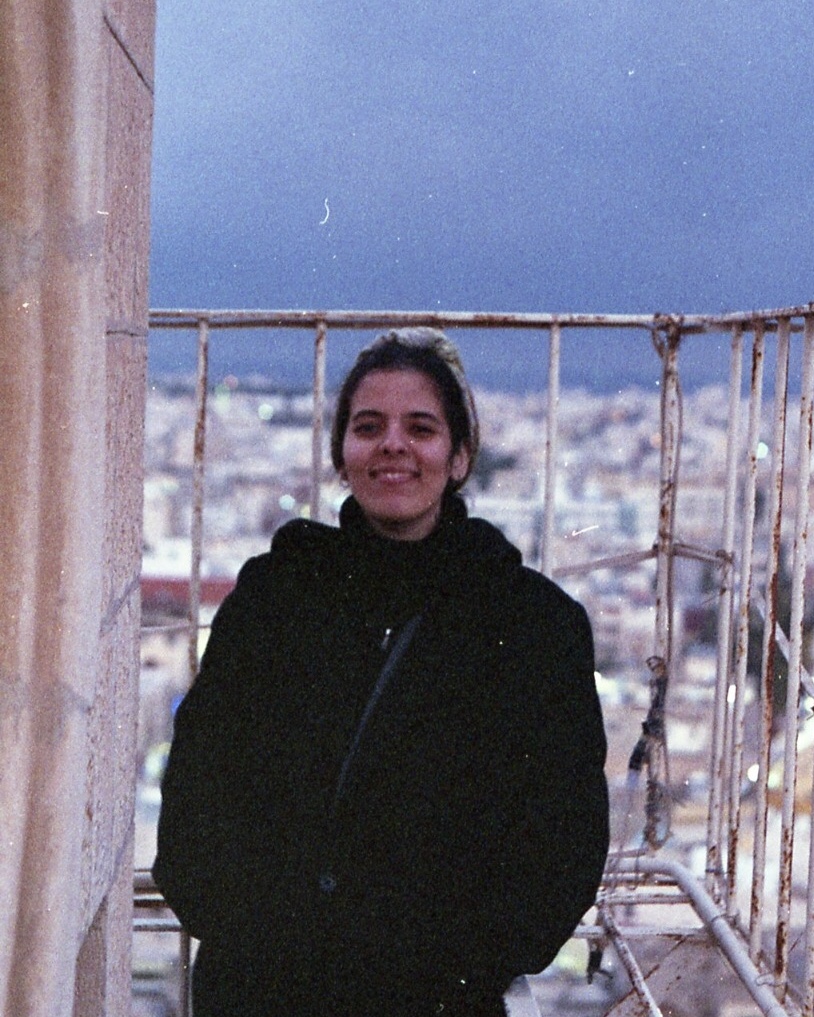 "Patterns of (Im)mobility in Palestine in 1947-1949"
The project explores how Palestinian mobility and immobility in 1947-1949 might appear differently through juxtaposing archives of international agencies with local narratives.
Kinaya Hassane
 PhD candidate in Art History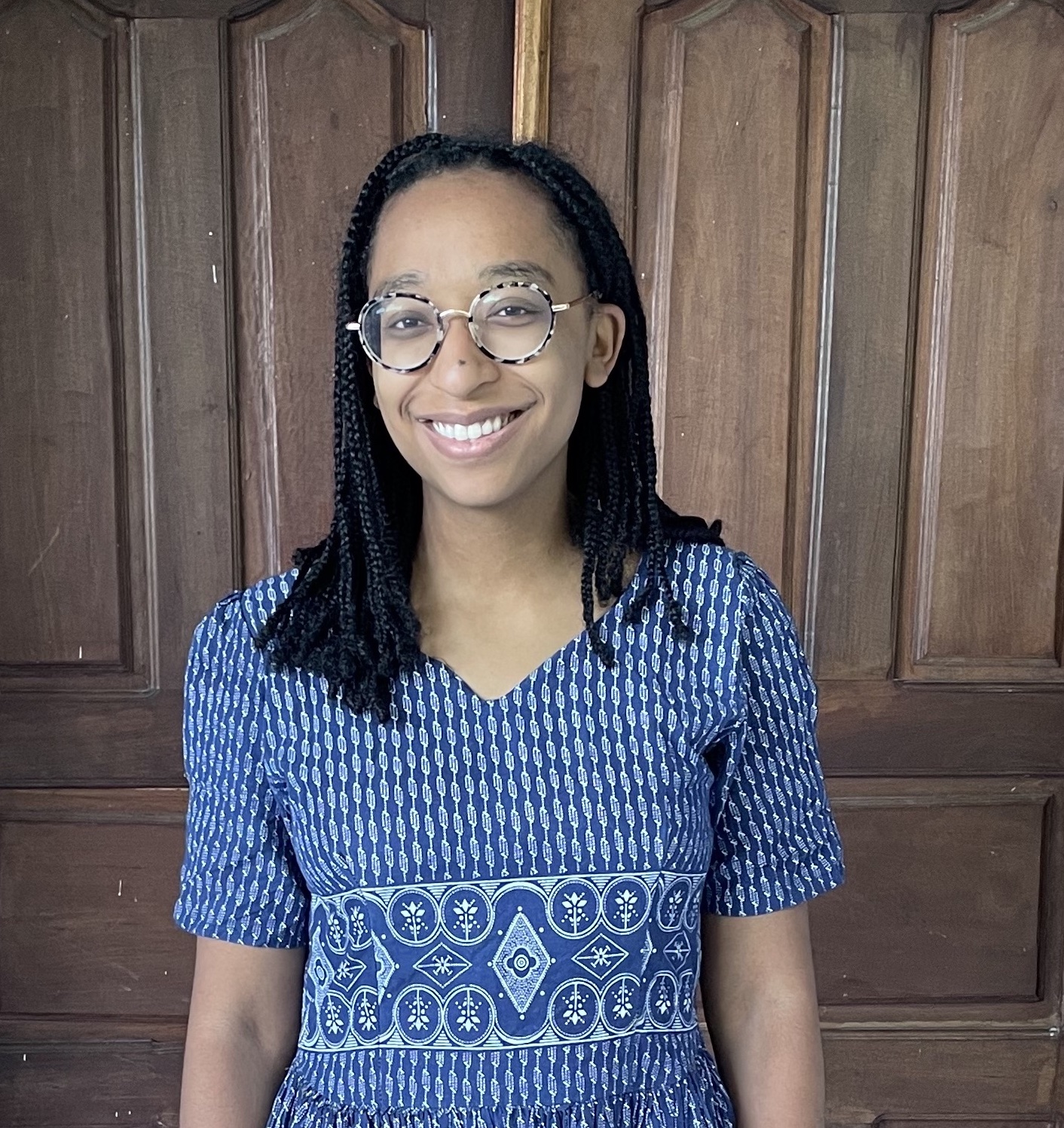 "Imagining Otherwise: Photographic Practices and Migration in the Comoros"
This project considers the integral role that the camera played in the development of colonial bureaucratic protocols in the Comoros, as well as the ways that Comorians used photography to enact new subjectivities and sustain connections to kin during the (post)colonial era.
Rosa Klein-Baer
PhD candidate in History and Middle East and Islamic Studies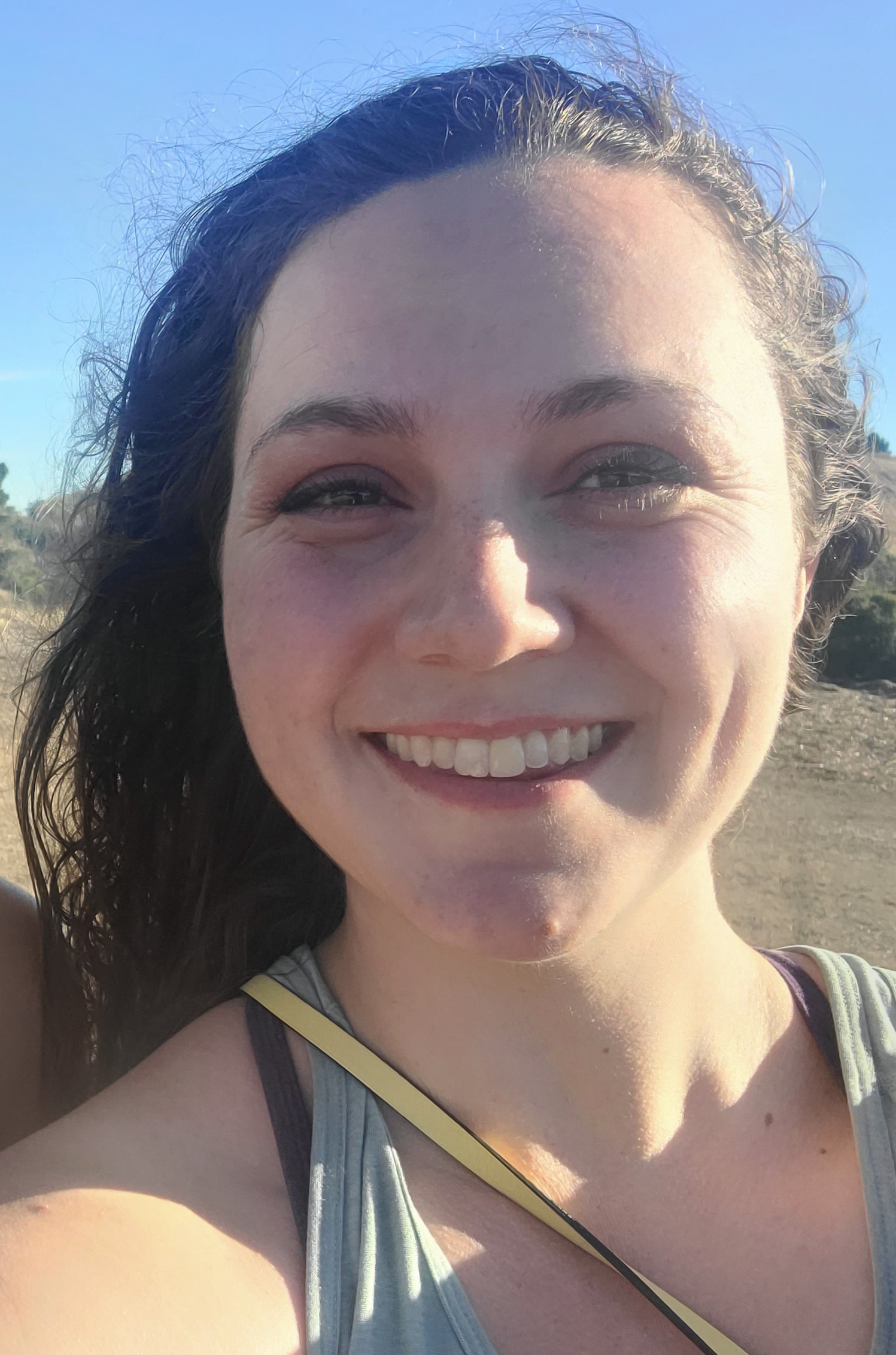 "Genealogies of Tarabulus al-Gharb"
My research focuses on shifts in how North African intellectuals conceptualized the history and space of Tripolitania between 1885 and 1945.
Nari Yoo
PhD candidate in Sociology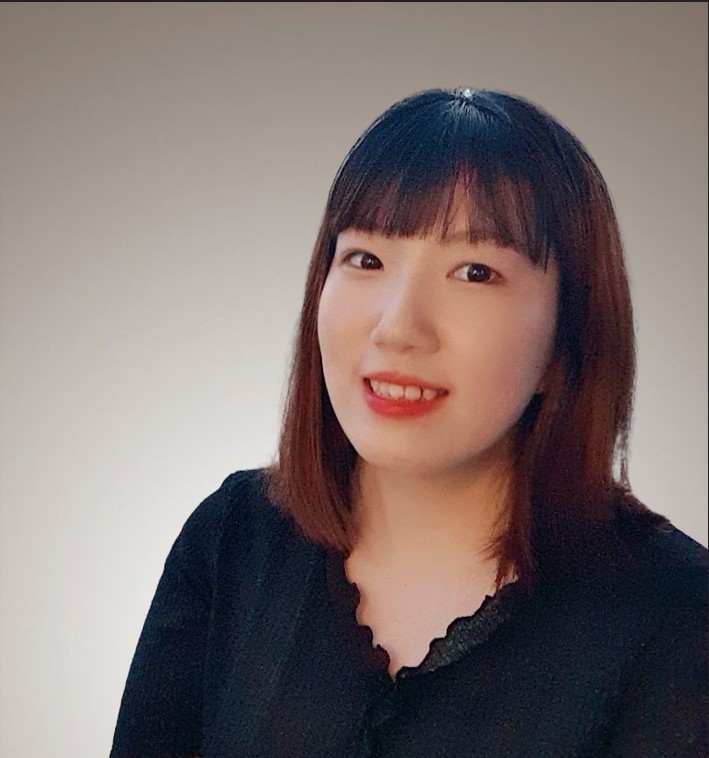 "Unraveling Ethnic Disparities: Virtual Access to Mental Health Services among Immigrants with Limited English Proficiency"
Through in-depth interviews with immigrants with limited English proficiency across the US, this project aims to explore the personal history of mental health service utilization and the role of language. Further, it explores the experiences of virtually expanding the physical boundaries of the neighborhood to connect with non-English service providers.
Nadia Villafuerte
PhD candidate in Spanish Language and Literatures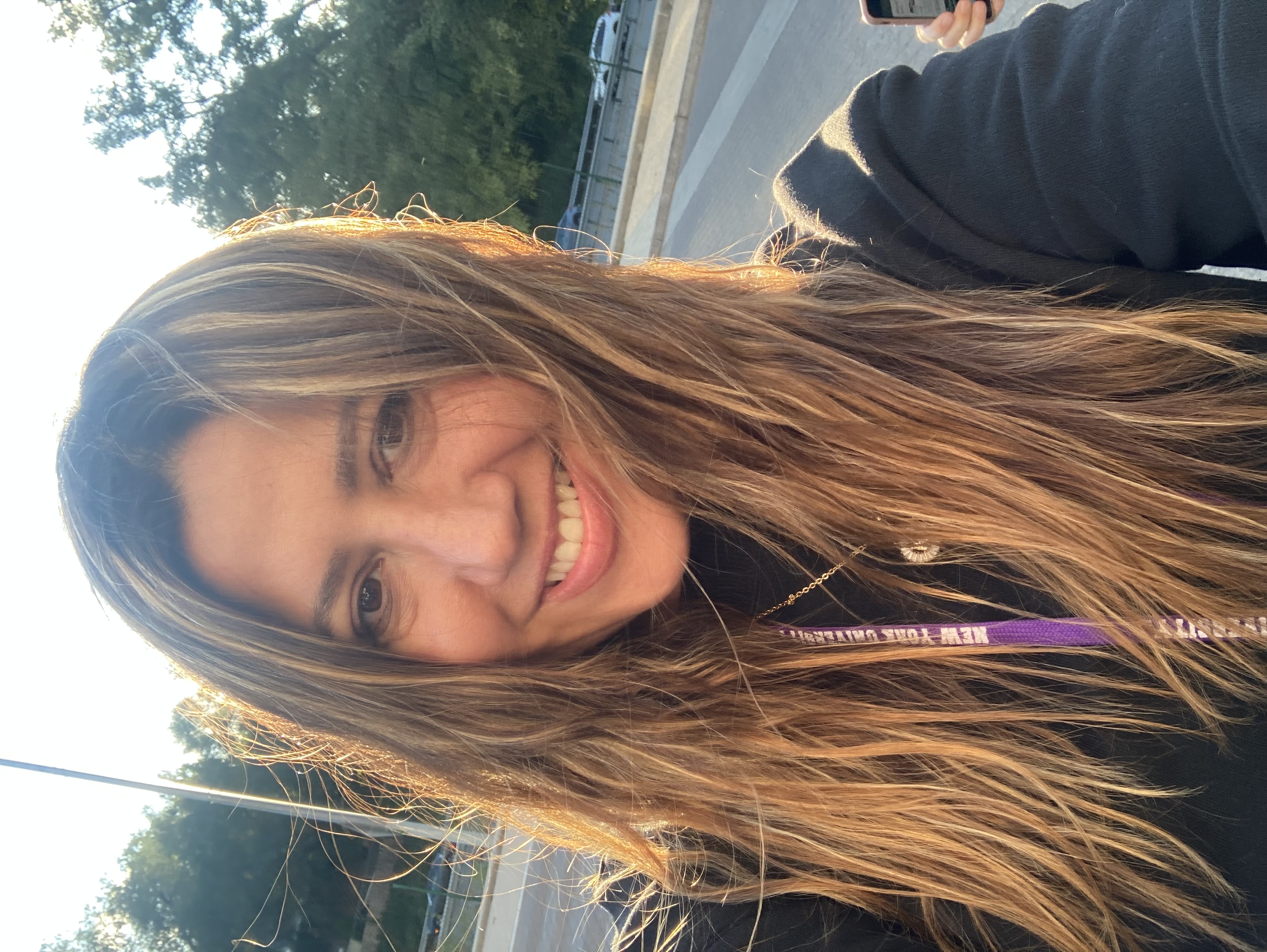 "Mapping Migration Expulsion, Memory and Resistance through Contemporary Cultural Productions: the case of the border between Guatemala and Mexico"
I analyze the border region of Guatemala and Mexico through contemporary cultural productions that portray the area as a space where migrants from Central America, Africa, Haiti, Venezuela and Cuba face expulsion and violence, but also map a landscape of common history, memory and resistance.
Our past 2022 Graduate Student Awardees for Summer Research on Migration:
Bryan Zehngut-Willits - "Against One Hundred Percent Americanism: Anti-Restrictionism and its Limits, 1880-1930"
Nnamdi Jogwe - "Multiple Panethnicity: Igbos in Tokyo"
Nikki Stoumen - "Localizing Policymaking through Peacebuilding: Lessons from Colombian Social Leaders on Creating Community-Led Solutions to Climate Induced Displacement"
Yasmeen Chism - "Tracing Black Movements: Chor[e]ographing Displacements in North Carolina's Piedmont"
Janiene Ming Thiong - "Chinese in Haiti"
Ilayda Orhan - "Effects of Hispanic American Social Mobility on Asian and Black Americans' Coalitional Preferences"
Gavin Beinart-Smollan - "Fragile Ties: The Transnational Family Strategies of Lithuanian Jews Through Migration and War"
Ada Petiwala - "'We Pretend We're in India:' Cultural Production and Consumption of India in the Arab World, 1990-2022"
Our past 2021 Graduate Student Awardees for Summer Research on Migration:
Alejandro Castro - "Unaccompanied Alien Children: The Latin American Case"
Kimberly Cheng - "Between Empires: Central European Jewish Refugees and Chinese Residents in Wartime Shanghai, 1937-1948"
Taylor Gombos - "Contested Subjects Across Cold War Frontiers: Hungarian Refugees from '56"
Xinyi Zhang - "Demography is Destiny? Assessing Variation in Political Party Identification Among Later-Generation Immigrants in the United States"
Maria Ponce Sevilla & Miriam Tombino - "Swept Under the Rug: Visibilizing NYC housekeepers"
Paolo Aiello - "Rethinking Return: Understanding the Circuits and Flows of Central American Migration"
Rena Deitz - "Education for Humanity or Hegemony? Understanding the rise and localization of Social Emotional Learning (SEL) in humanitarian aid"
Angela Haddad - "Migratory Entanglements from the Eastern Mediterranean to the Caribbean Basin, 1870-1950"
Michelle Pfeifer - "Crises & Reform: Tracking Migration Data Infrastructures in Germany"
Anne Schult - "Counting the Countless: Statics, Demography, and the Modern Refugee"