2022 Awardees
The NYU Migration Network is pleased to announce the recipients of the 2022 Graduate Student Award for Summer Research on Migration. The four projects awarded and the four finalists recognized are featured here.  Congratulations to all!
The NYU Migration Network would also like to invite you to The Movement of People: A Migration & Mobility Film Affair! A celebratory event showcasing the exciting and innovative research of our recipients and finalists of the 2022 Graduate Student Award for Summer Research on Migration. Please join us on February 23, 2023 from 6:00-8:00pm at The Puck Building (295 Lafayette St. 2nd floor. Manhattan, NY 10012).
2022 Recipients
Bryan Zehngut-Willits
PhD candidate in History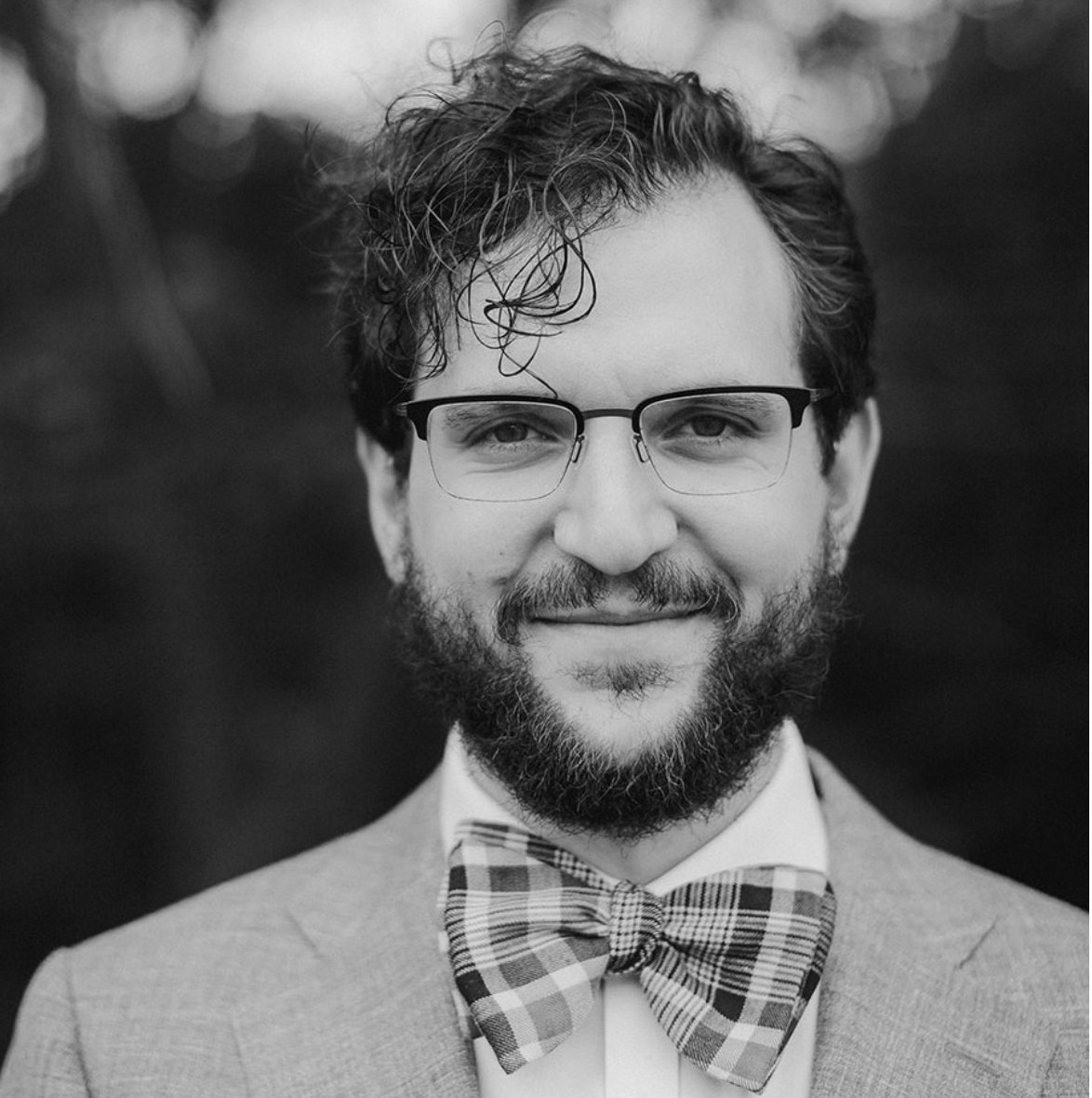 "Against One Hundred Percent Americanism: Anti-Restrictionism and its Limits, 1880-1930"
My dissertation examines a cohort of intellectuals, reformers, politicians, and activists who fought against the drive for exclusionary legislation and programs of forced acculturation in the US espoused by the proponents of "one hundred percent Americanism" in the late nineteenth and early twentieth centuries.
Nnamdi Jogwe
JD/PhD candidate at NYU Sociology and Harvard Law School

 "Multiple Panethnicity: Igbos in Tokyo"
Through ethnography and interviews with Igbos in Tokyo, Nnamdi investigates how individuals incorporate multiple panethnic identities from differing contexts such as Igbo tribal identity and memories of war, Blackness as an American racial construct, and gaijin (foreigner) status as Japanese legal and cultural frameworks into a new complex multiple panethnicity.
Nikki Stoumen
MS Student in International Law and Human Rights at the NYU Center for Global Affairs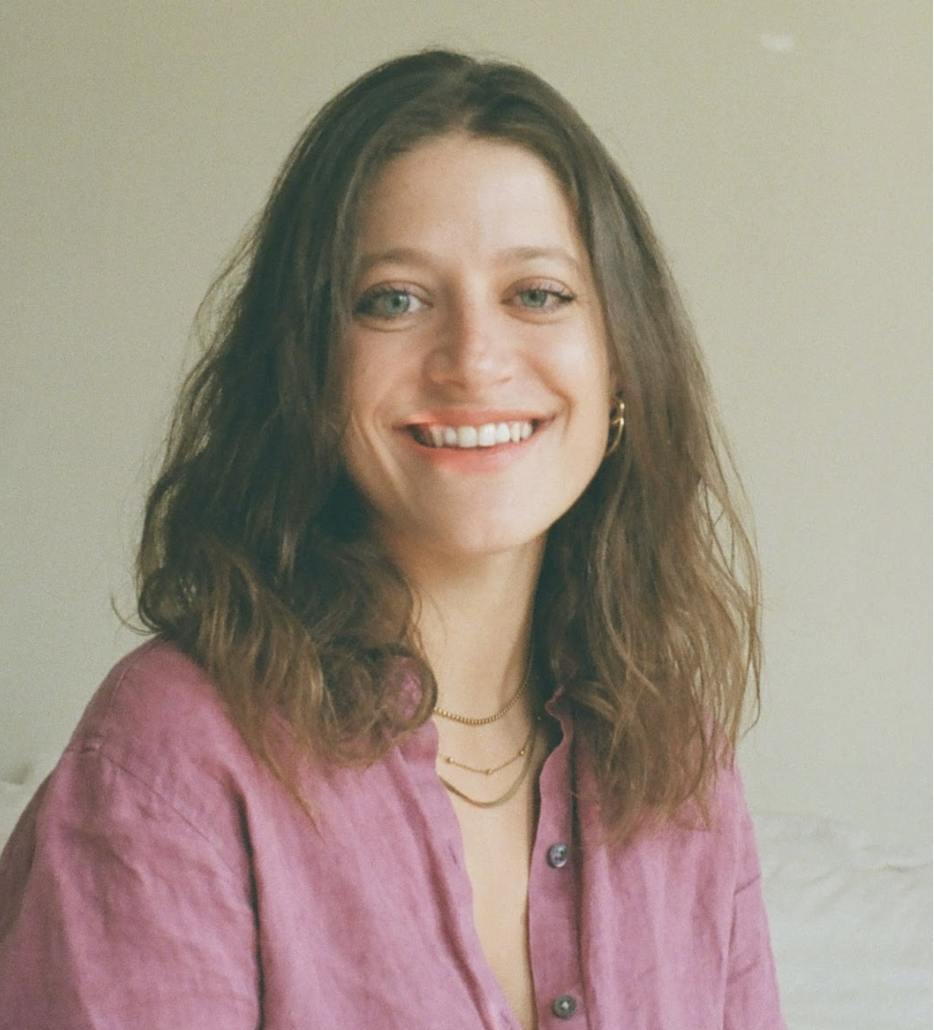 "Localizing Policymaking through Peacebuilding: Lessons from Colombian Social Leaders on Creating Community-Led Solutions to Climate Induced Displacement"
This project works with environmental leaders in Colombia to create a guide for policy makers designing adaptation strategies for climate displaced communities. It will explore how local leaders' participation in policy creation enables effective protection frameworks for both advocates and affected communities, and contributes to international discourse on community-led responses to climate mobility.
Yasmeen Chism
PhD candidate in Performance Studies

"Tracing Black Movements: Chor[e]ographing Displacements in North Carolina's Piedmont"
My project chor[e]ographically examines 19th and 20th century black movements in North Carolina's Piedmont region.
                                       2022 Finalists
Janiene Ming Thiong
MA student in the Department of Social and Cultural Analysis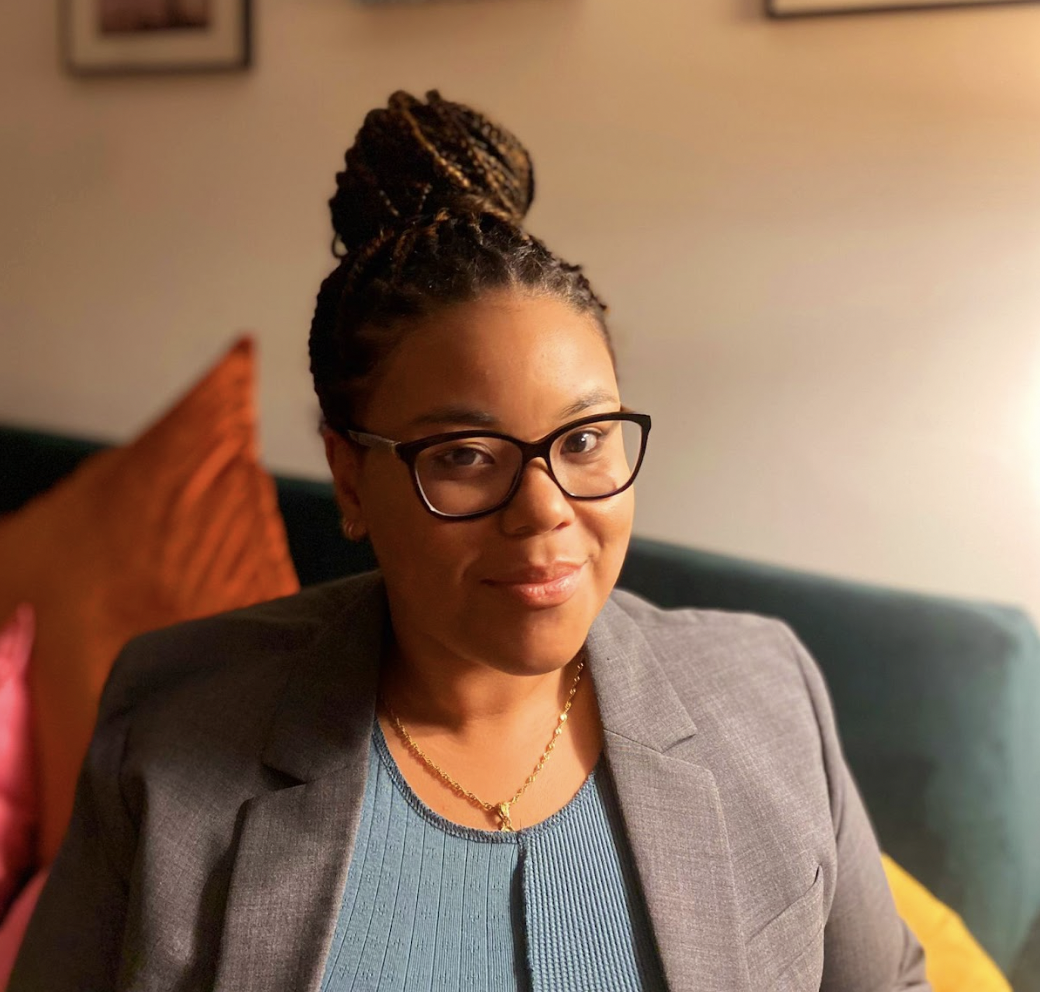 "Chinese in Haiti"
My project examines the diasporic Chinese communities in Haiti. This oral history project uses the five stages of oppression as a theoretical framework to analyze how Chinese migrants assimilated into the broader Haitian national context.
Ilayda Orhan
PhD student in the Social Psychology program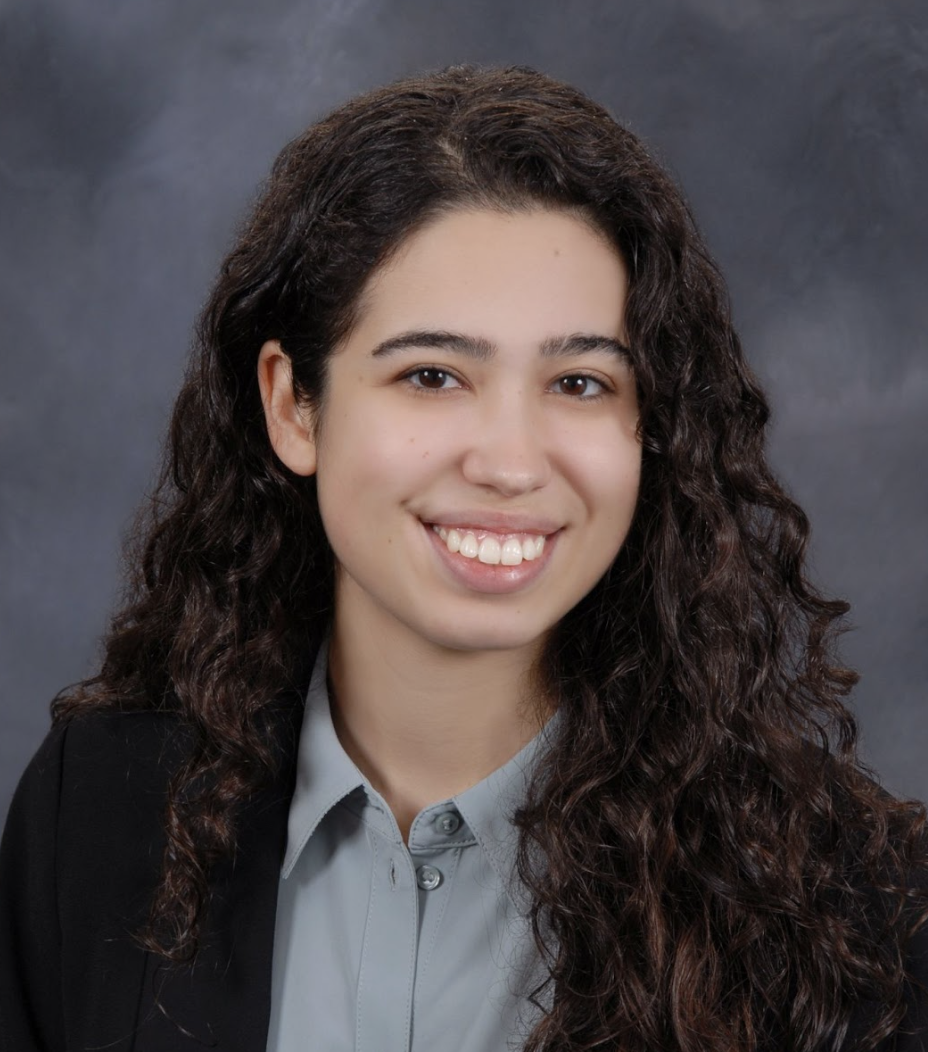 "Effects of Hispanic American Social Mobility on Asian and Black Americans' Coalitional Preferences"
This project investigates the coalitional preferences of Asian and Black Americans when they are exposed to information regarding Hispanic Americans' recent gains in social mobility in order to provide insight into the future of interracial coalitions as the demographic make-up of the U.S. becomes more diverse.
Gavin Beinart-Smolla
 PhD candidate in the joint program between Hebrew & Judaic Studies and History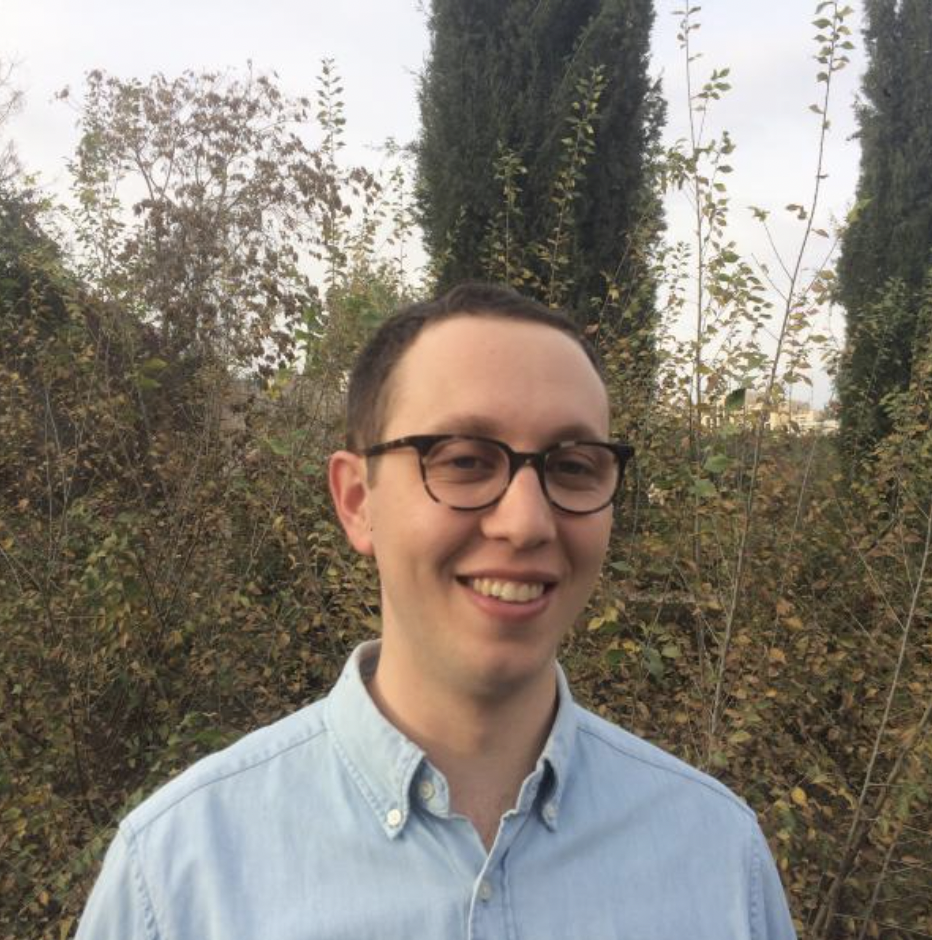 "Fragile Ties: The Transnational Family Strategies of Lithuanian Jews Through Migration and War"
Through family letters and other sources, my dissertation asks how members of the global Lithuanian Jewish diaspora used transnational familial survival strategies to reconstitute their family units after World Wars I and II, and to support one another both financially and emotionally through the great upheavals of the period.
Ada Petiwala
PhD candidate in the Middle Eastern Eastern and Islamic Studies Department - Culture and Representation track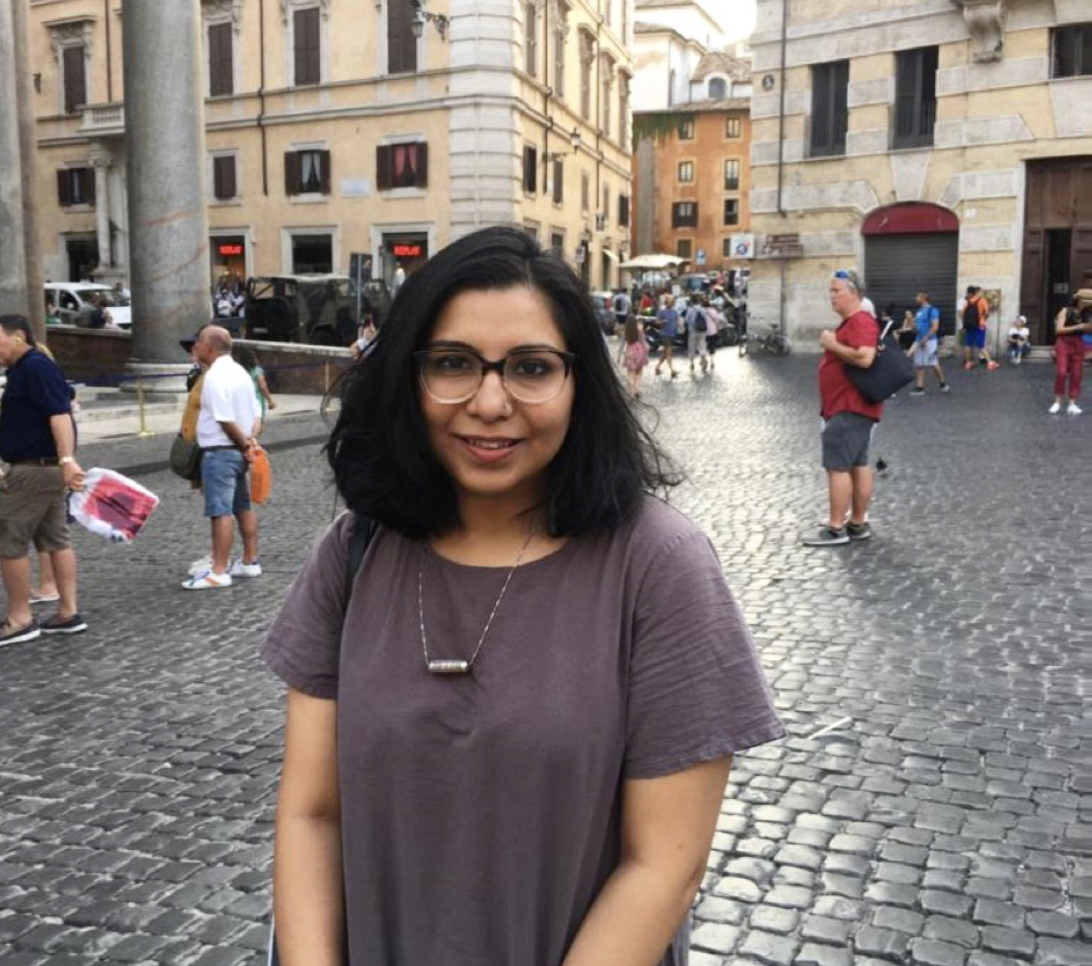 " 'We Pretend We're in India': Cultural Production and Consumption of India in the Arab World, 1990-2022"
Looking at image projects such as Narendra Modi's 'New India' campaign, Brand Dubai videos starring 'King of Bollywood' Shah Rukh Khan, and others, I chart how the migrant worker is either invisibilized, instrumentalized, or rhetorically engaged to create new conceptions of India and Indianness in the Arab world.
Our past 2021 Graduate Student Awardees for Summer Research on Migration:
Alejandro Castro - "Unaccompanied Alien Children: The Latin American Case"
Kimberly Cheng - "Between Empires: Central European Jewish Refugees and Chinese Residents in Wartime Shanghai, 1937-1948"
Taylor Gombos - "Contested Subjects Across Cold War Frontiers: Hungarian Refugees from '56"
Xinyi Zhang - "Demography is Destiny? Assessing Variation in Political Party Identification Among Later-Generation Immigrants in the United States"
Maria Ponce Sevilla & Miriam Tombino - "Swept Under the Rug: Visibilizing NYC housekeepers"
Paolo Aiello - "Rethinking Return: Understanding the Circuits and Flows of Central American Migration"
Rena Deitz - "Education for Humanity or Hegemony? Understanding the rise and localization of Social Emotional Learning (SEL) in humanitarian aid"
Angela Haddad - "Migratory Entanglements from the Eastern Mediterranean to the Caribbean Basin, 1870-1950"
Michelle Pfeifer - "Crises & Reform: Tracking Migration Data Infrastructures in Germany"
Anne Schult - "Counting the Countless: Statics, Demography, and the Modern Refugee"